WHY HJV EQUIPMENT?
At HJV Equipment, your productivity is paramount to us, which is why we initiated the Preventative Maintenance Inspection Program. We are proud to offer comprehensive inspections that:
Can be conducted at the convenience of your location.
Are carried out by our factory-trained experts.
Involve the operators to enhance their understanding of their machines.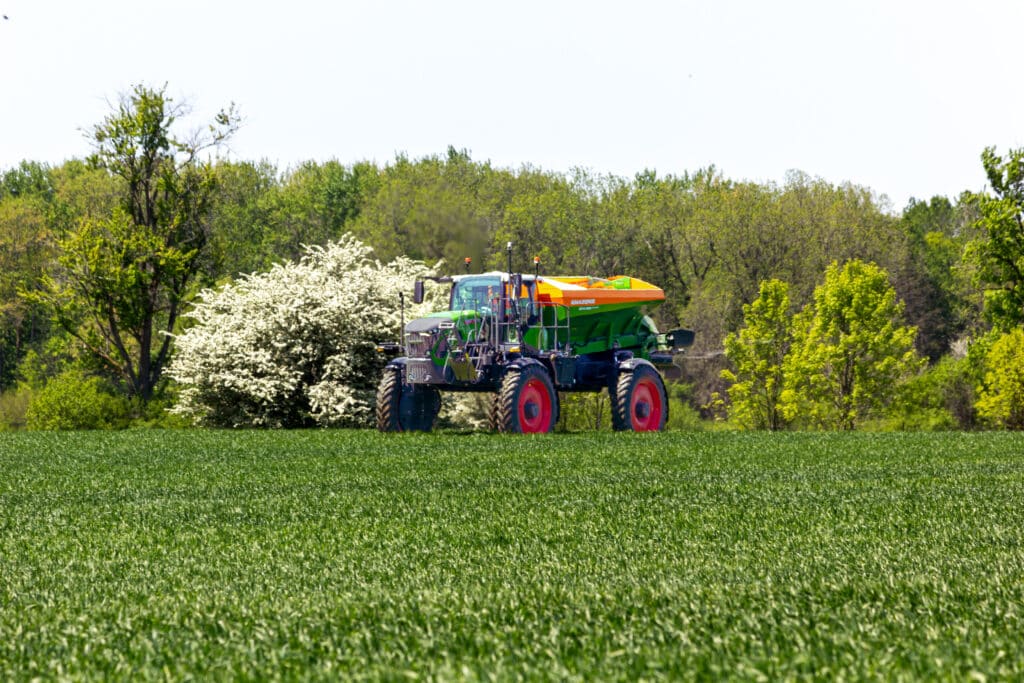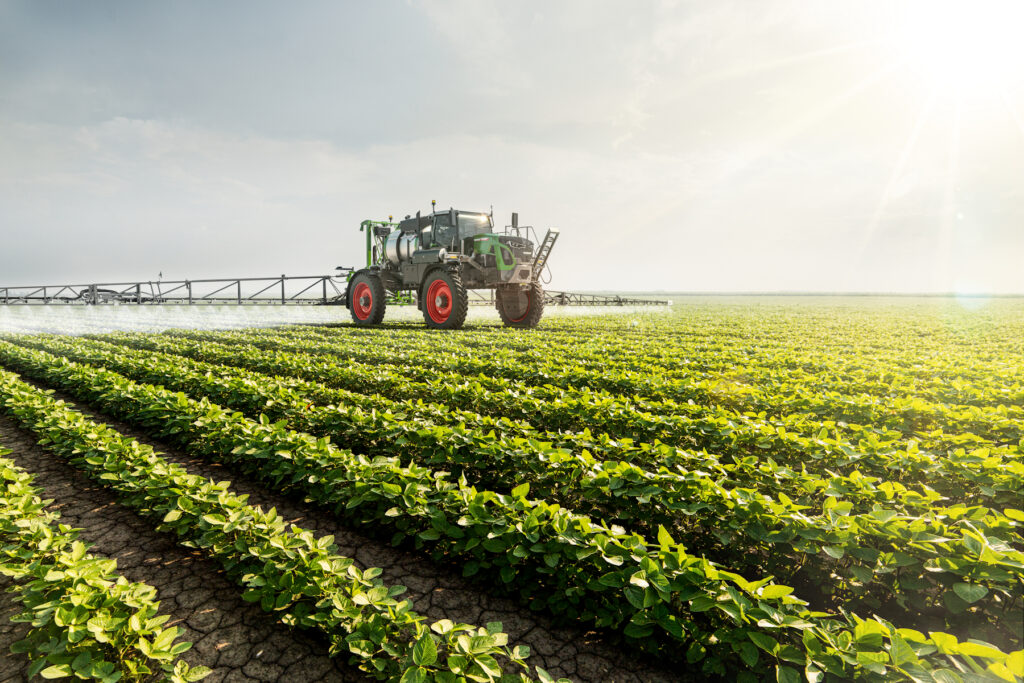 BENEFITS OF PREVENTATIVE MAINTENANCE
Each preventative maintenance inspection, priced at $649 (Large Sprayer) and $399 (Small Sprayer) provides:
A thorough inspection of Chassis and Product System.
An exhaustive review of the Chassis and Product System.
A detailed written account of recommended parts and labour, reviewed with the customer by our skilled technician.
10% discount on parts and standard labour rate* when service is performed by HJV Equipment.
ADDITIONAL DETAILS
Please ensure your equipment is thoroughly cleaned prior to inspection. If needed, a washing service can be arranged for a supplementary charge.
HJV Equipment's standard service fee is $155/hr, with an extra truck fee of $120.
Spray Testing / Winterization is not included in this service.
Quoted parts prices are valid for 30 days following the inspection.
Book your Preventative Maintenance Inspection between October 1 and December 31.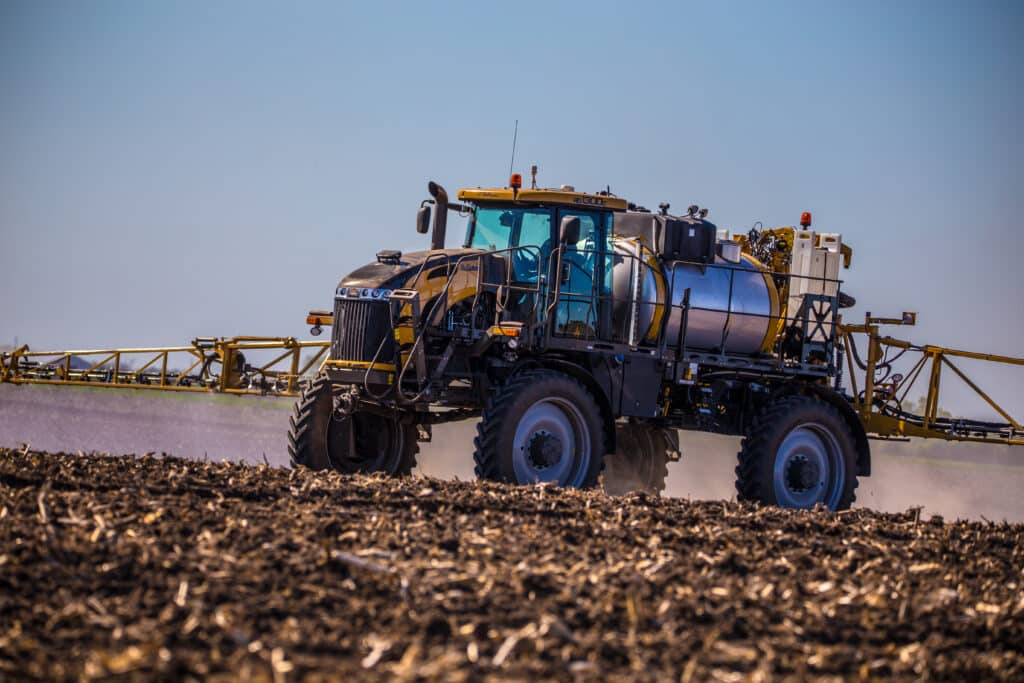 Want to keep in-season downtime to a minimum? Contact us today to book your Preventative Maintenance Inspection!
*Terms and conditions apply. Agronomy accounts are not eligible for additional discount.