Providing Parts For…
At HJV Equipment, keeping you running is important to us. Having parts immediately available to you can mean the difference between losing valuable days at peak season or having your parts here and ready at a moments notice. Representing products from over 50 suppliers, we have over 47,000 parts listed on our system, and ready to get in your hands as you need it. If the brand you're looking for isn't listed, please don't hesitate to contact us for all of your farm equipment parts & service needs, and if we don't have it, we'll get it – Right Away!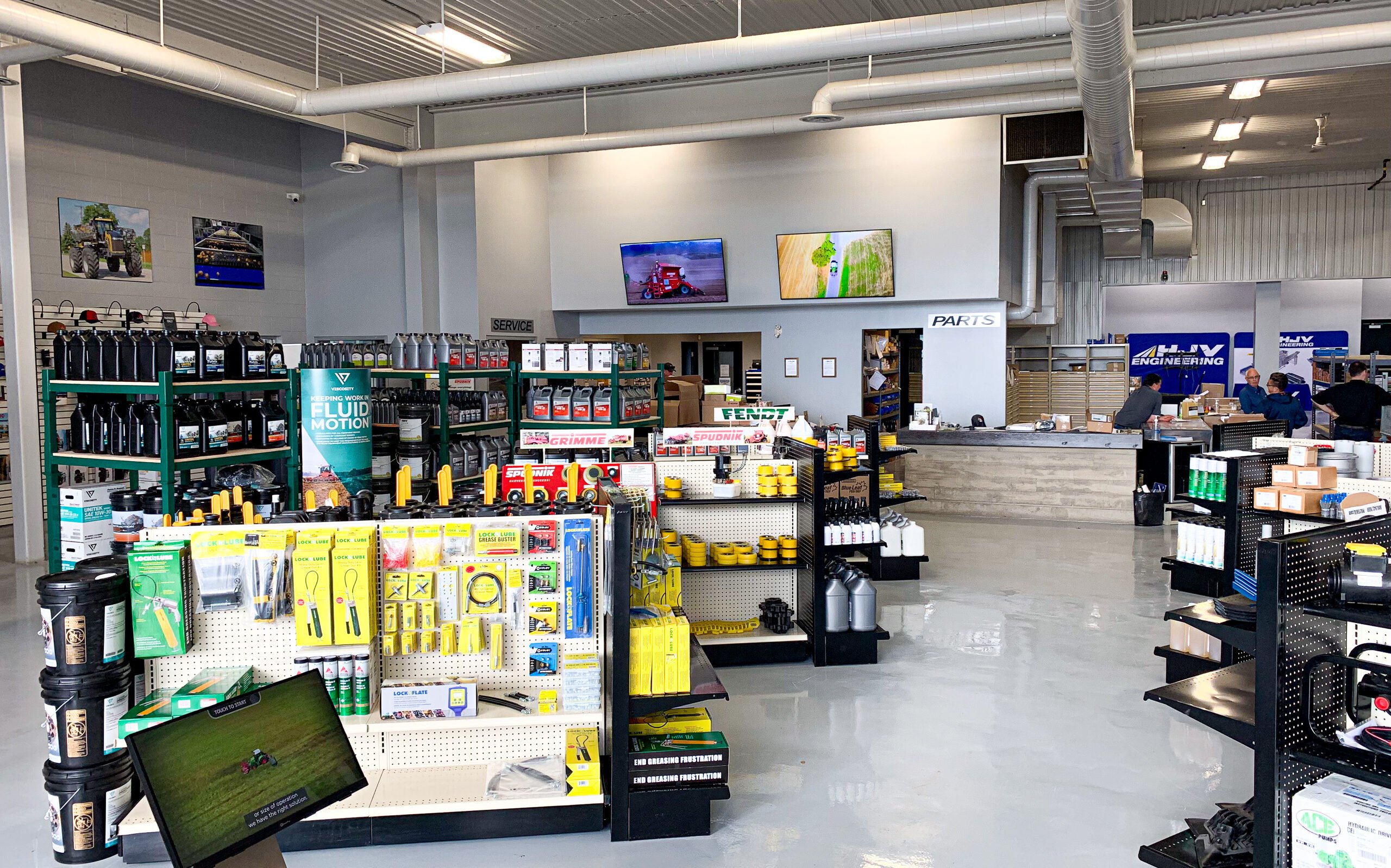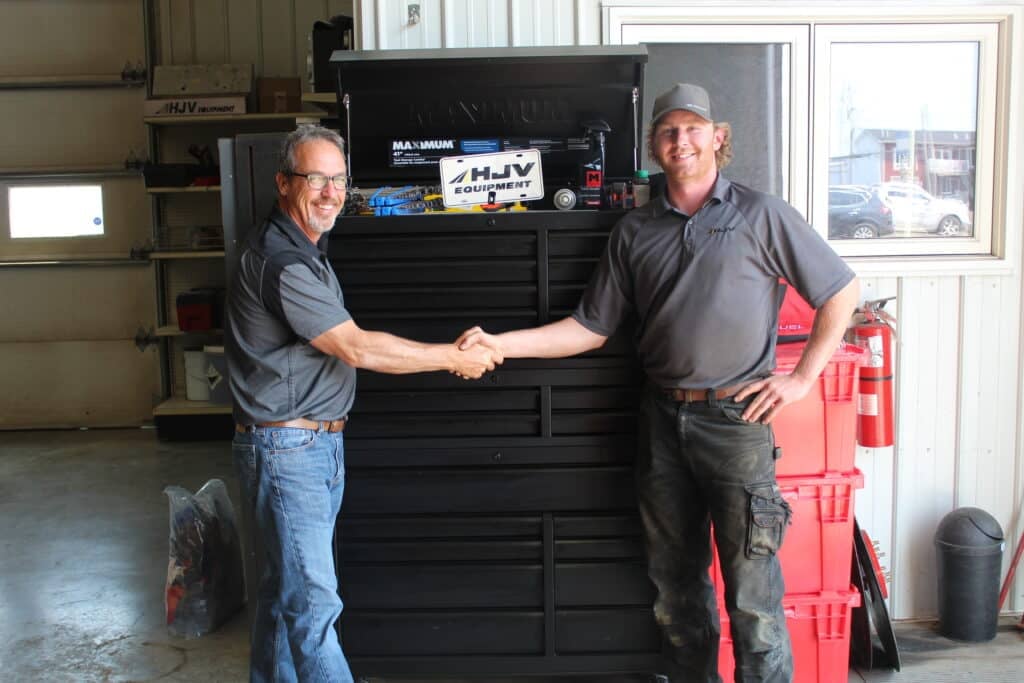 Click To View Our Parts Catalog
HJV goes the extra mile to provide you with the service you've come to expect, with the emergency parts delivery program. During peak season, parts personnel are on-call 7 day a week. From the beginning of the season our Ontario locations will have Parts "Runners" available at a nominal fee for emergency deliveries. Please ask when ordering for details and costs.
AGCO Opens Parts Warehouse for Eastern Canada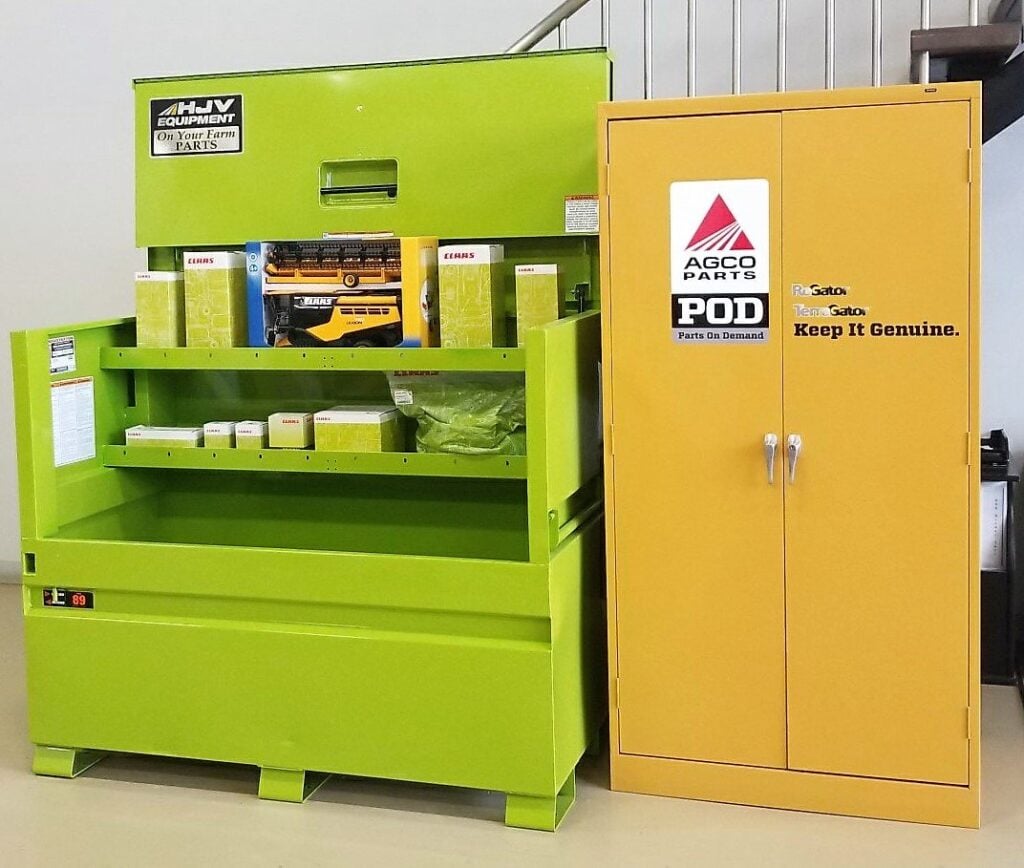 Parts Box Program
In today's demanding world time is money, we know the restraints and time restrictions that challenge our farmers dealing with everyday life and the elements. During Planting, through the growing season and Harvest, the least amount of downtime is Critical, that is why we at HJV have developed the HJV Parts Box Program, weather you buy new or used equipment from HJV we can provide you with a Durable Parts Box containing wearable and Critical Parts that you have on your farm for those times when you may need access to a part quickly, saving you valuable time and money. We at HJV know what it takes to keep our farmers in the field and we are committed to working with you to accomplish this.
HJV Preventative Maintenance Inspection (PMI) Program
Reduce downtime, increase productivity and maximize your efficiency by utilizing a PMI program from HJV Equipment. We are the specialists for the products we sell and can ensure maximum uptime for your machine by providing you with a detailed annual inspection of your machines. Click on the following links for more information on each of our programs:
Feel free to contact a Service Manager at any one of our branches to discuss how you can benefit from a PMI program for your equipment.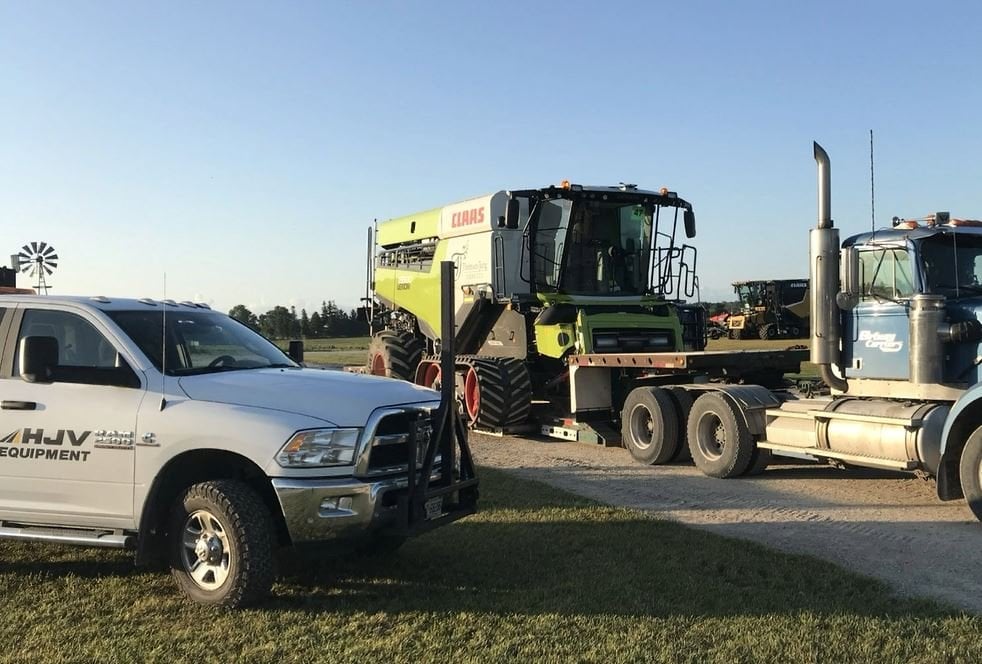 Want to keep in-season downtime to a minimum? Contact us today to book your Pre-season Maintenance Inspection!