WHY CHOOSE HJV EQUIPMENT?
At HJV Equipment, ensuring the smooth operation of your machinery is our utmost priority. For this reason, we've introduced the Valley Irrigation System Preventative Maintenance Inspection Program. We proudly provide detailed inspections that:
Can be conducted at your site for your convenience.
Are carried out by our factory-trained experts.
Involve the operators to enrich their knowledge of their irrigation system.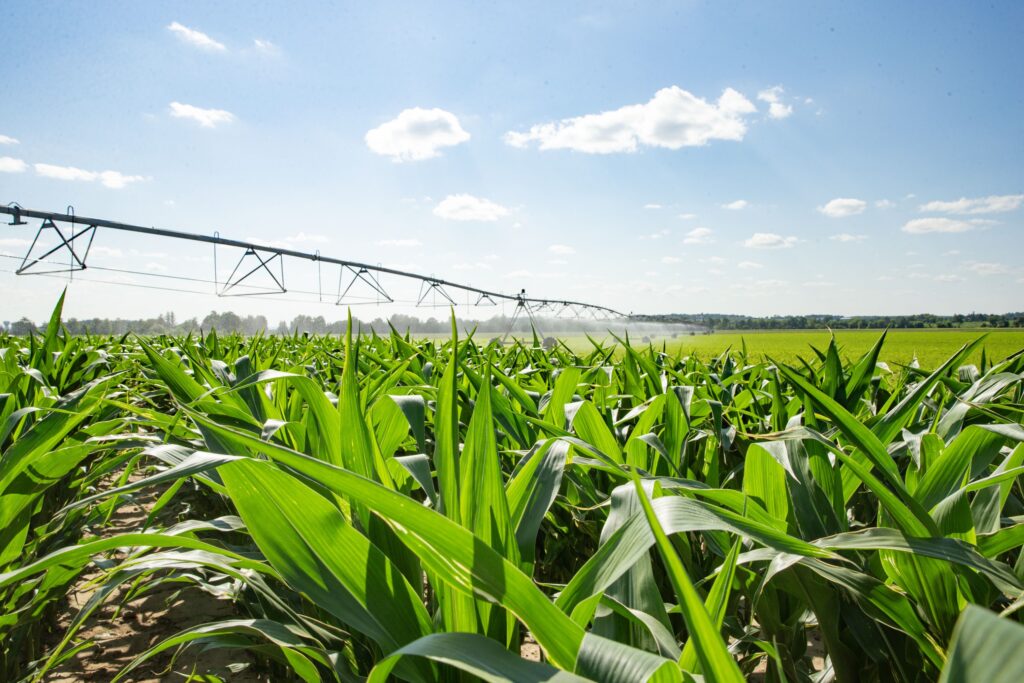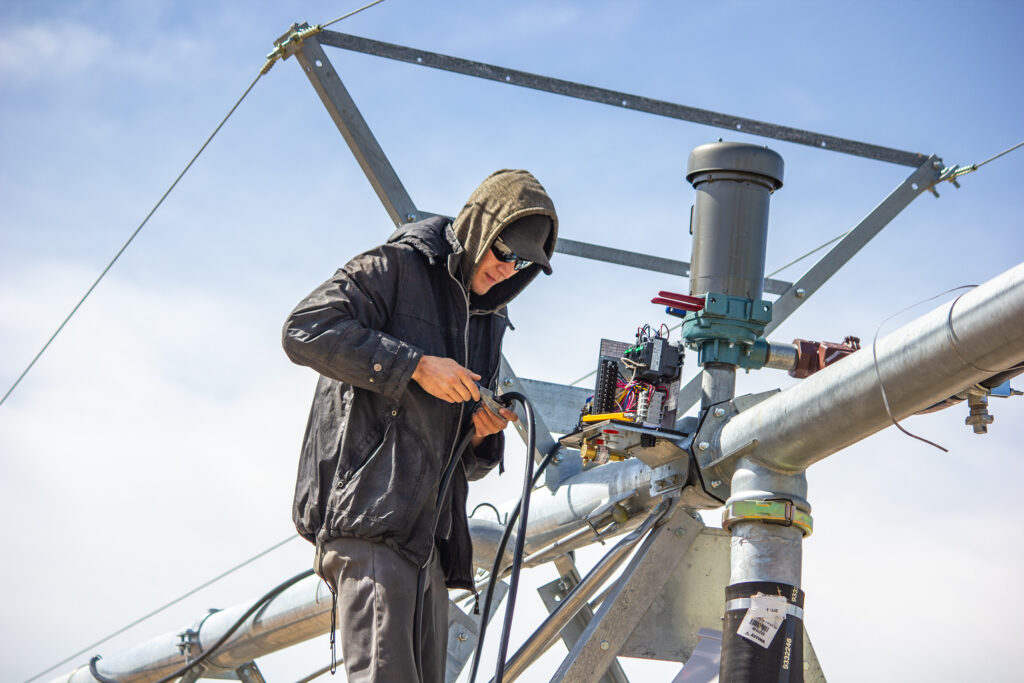 BENEFITS OF PREVENTATIVE MAINTENANCE
Each preventative maintenance inspection, priced at $100 per tower, includes:
A thorough inspection of the Irrigation System.
A detailed written report of suggested parts and labour, reviewed with the customer by our skilled technician.
A 10% discount on parts and standard labour rate when the service is performed by HJV Equipment.
ADDITIONAL DETAILS
Please ensure your irrigation system is thoroughly cleaned prior to the inspection. If required, a washing service can be arranged for an additional fee.
HJV Equipment's standard service fee is $145/hr, with an additional truck fee of $120.
The quoted price for parts remains valid for 30 days post-inspection.
Schedule your Preventative Maintenance Inspection between August 1 and November 30.
Ask about complete Drive Terrain and Electrical Sprinkler Conversions.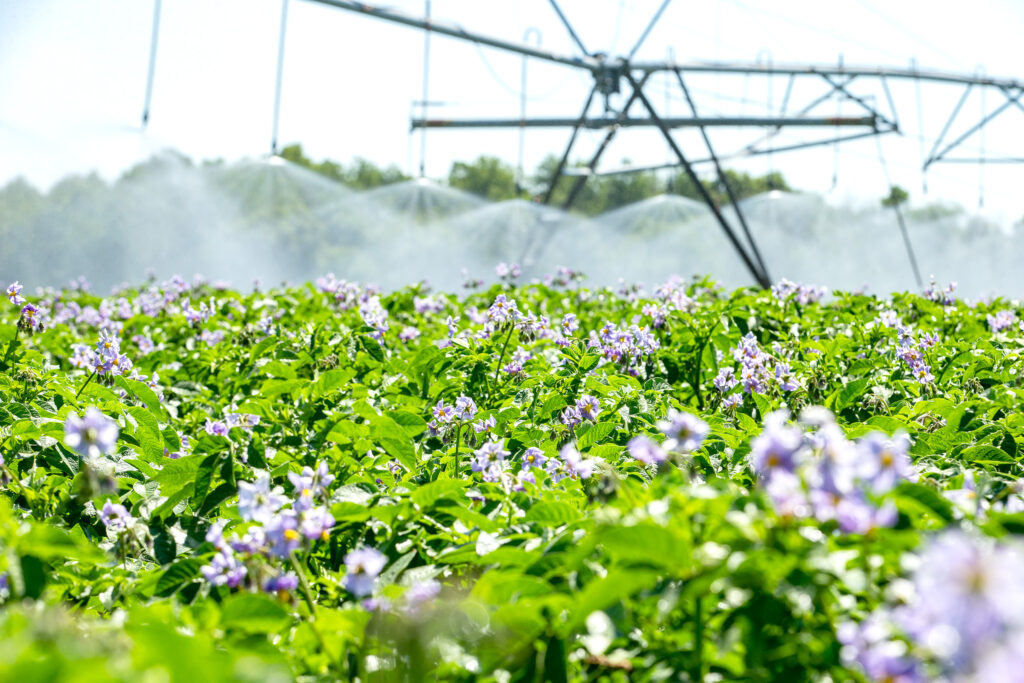 Want to keep in-season downtime to a minimum? Contact us today to book your Preventative Maintenance Inspection!